LOVE MOM,
LOVE BABY,
LOVE LIFE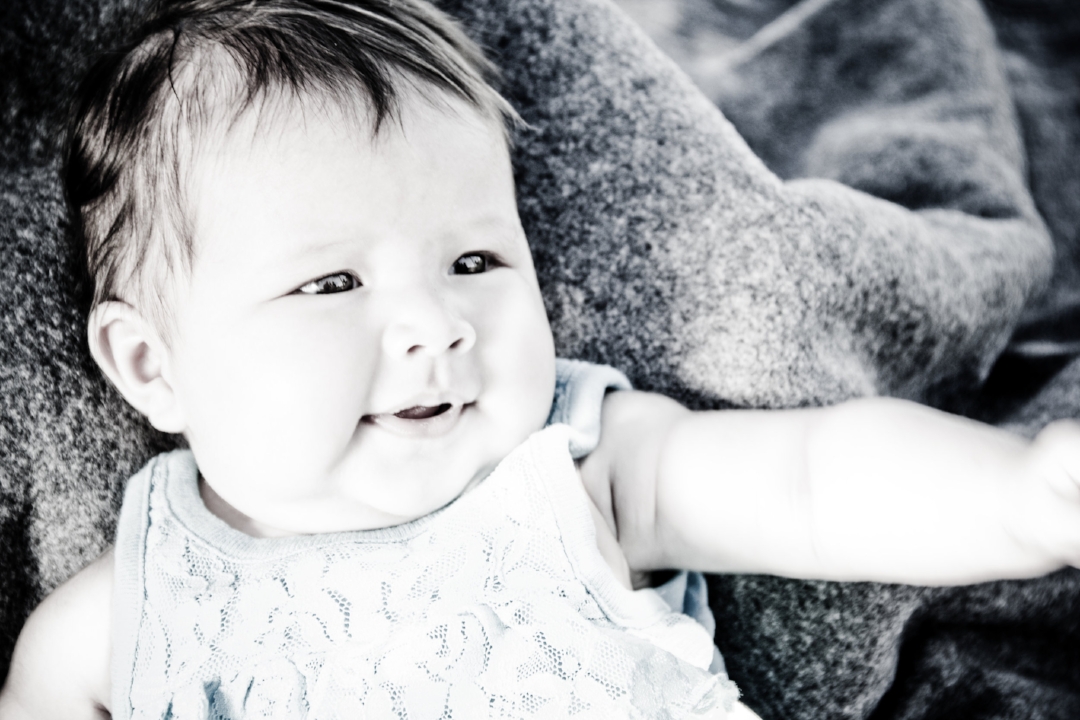 Origins Pregnancy Care Center is dedicated to helping expecting mothers, their babies, and inspiring all to love life. Origins offers a variety of free services and materials to help expecting mothers, such as maternity clothes, baby clothes, layettes, educational resources, counseling, and more.
Learn about your options.
The pregnancy test is positive now what? We here at Origins Pregnancy Center are here to help you make an informed decision. Educate yourself about your options and choose what is best for you and your baby.
Even in the best of circumstances a pregnancy presents a level of uncertainty. If you are pregnant or think you might be, we can offer you direction and support.

A pregnancy test is the first place to start.